MUSTAD TTT SHOWJUMPING 2018
We would like to acknowledge and say "Thank you very much" to Mustad Saddleworld – our major sponsor, for their support of the HRCAV 2018 TTT SHOW JUMPING event.
Hurst bridge are lucky to have such great sponsors.
Our sponsors provide much needed and much appreciated support of our club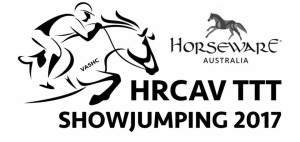 We are so pleased to announce that Horseware Australia have kindly agreed to once again support TTT Show Jumping. – they are our Platinum Sponsor. Thank you very much Horseware!. Horseware have been a great supporter of HRCAV events, please supports the sponsors that give so generously to make our events!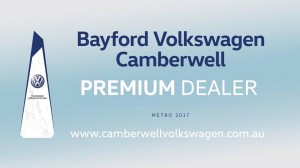 Welcome Bayford Volkswagen Camberwell Volkswagen as sponsors of TTT. Keep an eye out if you're in the market for a new car as they will have one on display at TTT! Go and talk to the guys about your requirements before you commit to a new car.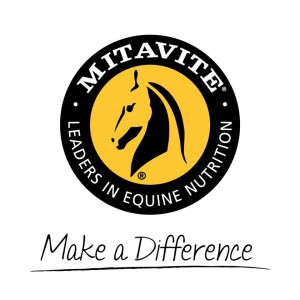 We are very pleased to announce that Mitavite have come on board as a Platinum sponsor of TTT SJ! Thank you very much Mitavite for your support. You may be one of the lucky ones to find yourself taking home a bag of Xtra Cool or Cool Crusada!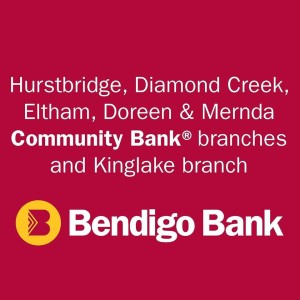 Many thanks to Hurstbridge Diamond Creek Eltham Doreen-Mernda Kinglake Community Branches Bendigo Bank for their generous sponsorship. Bendigo bank is well know for their support of the local community, and we are very thankful to them.
https://www.bendigobank.com.au/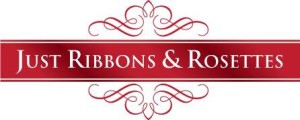 We would love to thank Just Ribbons & Rosettes for supporting us as a sponsor as well. All the beautiful ribbons for the day have been supplied by them, so next time you're running an event drop Kerry a message and let her quote you. http://www.justribbons.com.au/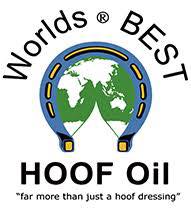 Worlds Best Hoof Oil are sponsoring beautiful trophies and product to each overall section winner. World's Best Hoof Oil are very generous in their support of equestrian events all over the world, and we are very lucky and appreciative to have them on board. Head over to their FB page or website and check out the range of products available https://www.worldsbesthoofoil.com/
Thank you to Michael & Marley at Associated Mobile Cranes Pty Ltd & Clark Cranes for being a class Sponsor at TTT SJ!
Clark Cranes are your go to crane business, specialising in small lifts (anything from water tanks/swimming pools, shipping containers etc) to large jobs and Tower Cranes.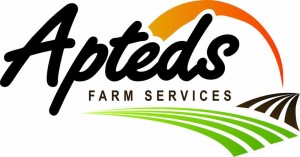 Check out our sponsors, Apteds Farm Services getting next years hay planted, here's hoping for a great season!
Hurstbridge Saddlery
HVN Harness
Thank you to Jessica and Zac from ZKL Constructions who are class sponsors for TTT SJ! Zac and Jessica work all over Melbourne and Rural areas!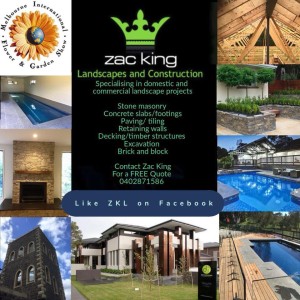 Thank you so much to The NRG Team for their generous sponsorship. A household name, long term supporter of equestrian events and supplier of many awesome products! Thanks for coming on board!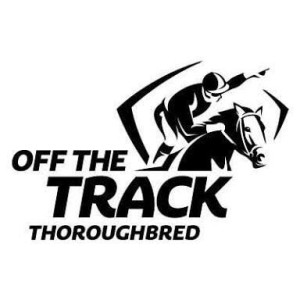 Racing Victoria have very kindly offered to sponsor TTT SJ. They are going to award a saddleblanket, cap and brush to the best performed Off The Track Thoroughbred in each class. Thank you very much Racing Victoria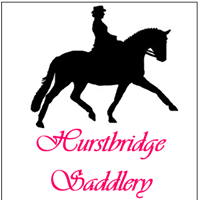 Thank you to Deb and their team for their support.
https://www.facebook.com/hurstbridge.saddlery/